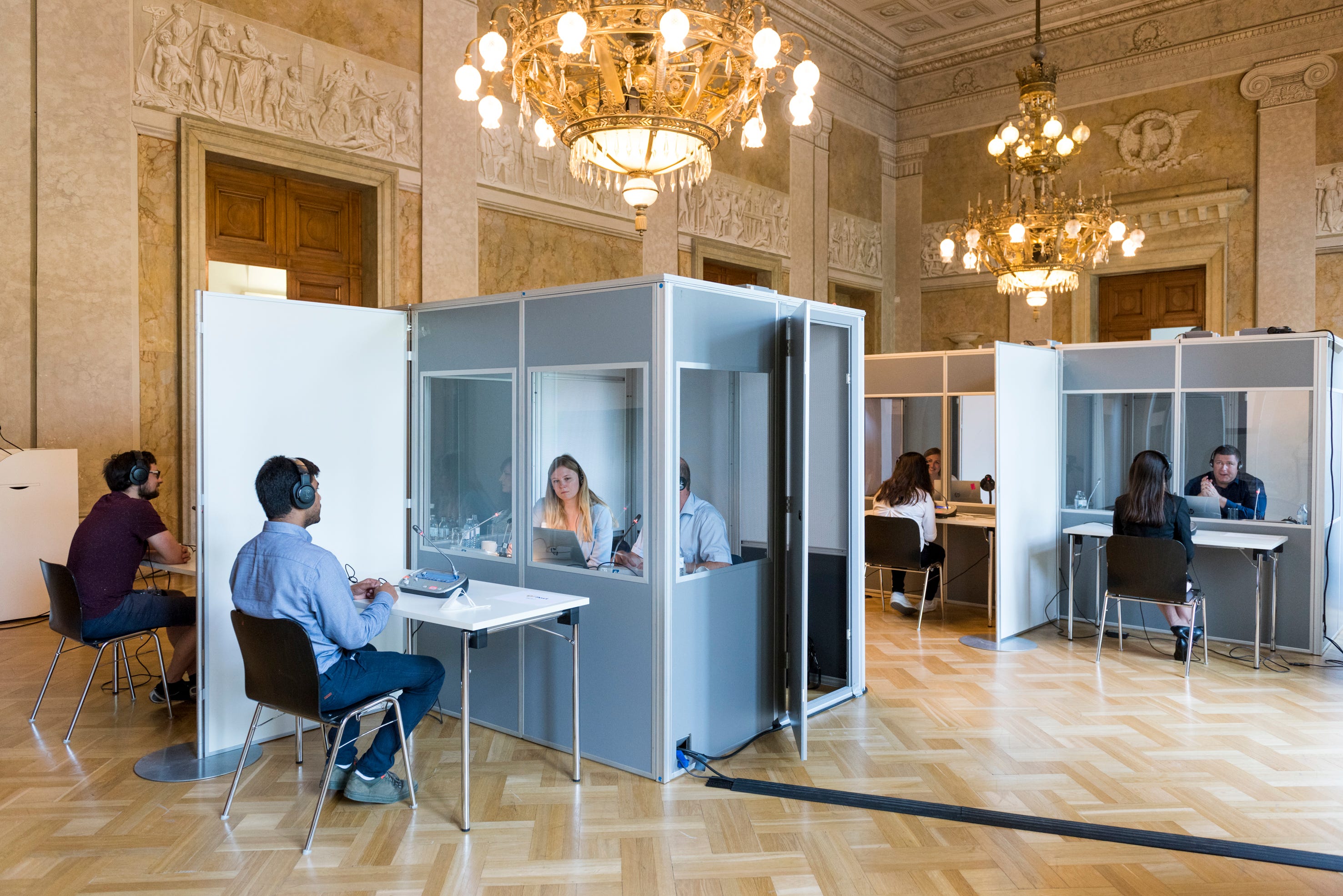 Wanted: Fair job opportunities!
Faire Jobchancen gesucht? Gefunden! Wir freuen uns im Wintersemester 2022/23 auf die Bewerbungen von Studierenden der (Wirtschafts-) Informatik sowie Elektrotechnik und Informationstechnik.
In the 2022/23 winter semester, we look forward to receiving applications from students of (business) informatics as well as electrical engineering and information technology.
* Im Bewerbungsprozess werden persönliche Daten der Bewerber*innen abgefragt. Diese dienen rein der Administration durch das TU Career Center und werden NICHT vorab an die teilnehmenden Unternehmen weitergegeben, um den anonymen Bewerbungsprozess zu gewährleisten. // During the application process, applicants' personal data will be requested. These are purely for administration by the TU Career Center and are NOT passed on to the participating companies in advance in order to ensure the anonymous application process.
voice.of.diversity
neu als Lehrveranstaltung

1 ECTS in den Transferable Skills
ab Wintersemester 2022/23


Nächste Termine:

Anmeldung/Bewerbung bis 2. Oktober 2022
Vorbereitungsworkshop: 20.10.2022
Anonyme Audition: 10.11.2022