Secure Success – Enter our diverse security world, from technical solutions to management topics.
Herwig Köck | Head of Security Professional Services


Cybersecurity is no longer an area that deals with technical solutions only. To meet the challenges of today's security threatscape technical solutions have to integrate operational procedures and also consider the human factor. For instance, nowadays in companies multiple languages are spoken and various ways of communication are used. Therefore, with our workshop we want to give you an overview on the challenges T-Systems is currently facing. We will show you how to deal with these situations so both technicians and management work together to secure a company's success.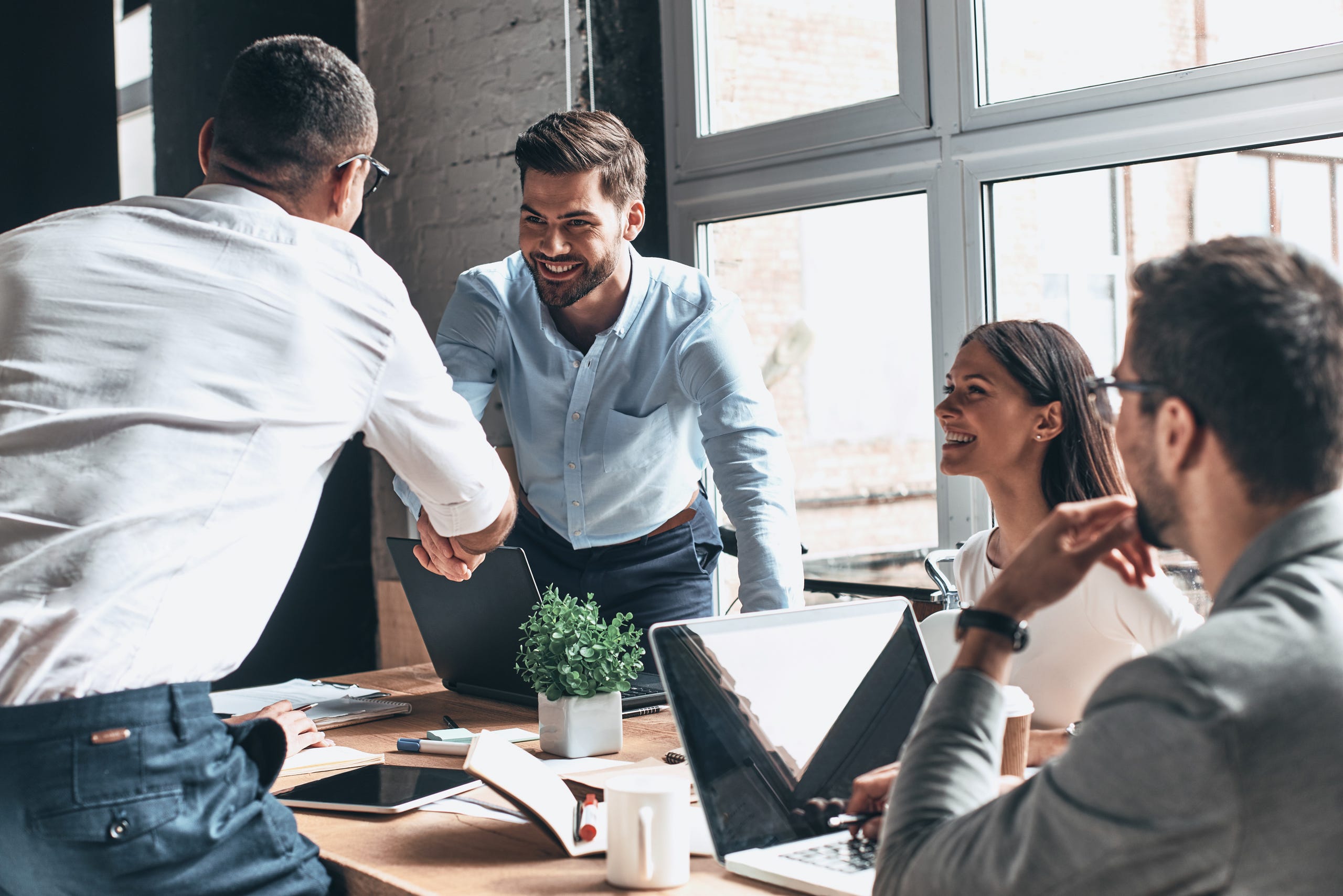 Besonders interessant für folgende Studienrichtungen:
Computational Science and Engineering
Informatik und Wirtschaftsinformatik
Technische Mathematik
Studierende mit Affinität zu Informatik